Transformational Footcare
Pedicure Courses
Where Medi Meets Pedi

Offer Medi Pedi Treatments Today
Footlogix® is the world's first and only Pediceutical® foot care line offering innovative professional and home care products that provide effective and truly transformational results. Footlogix® empowers professionals with the ability to elevate pedicures to a new standard of excellence. Easy to use, cost effective and innovative product line which provides salons with a holistic, hydrating and non-aggressive medi pedi solution
THE CHOICE OF LEADING PROFESSIONALS WORLDWIDE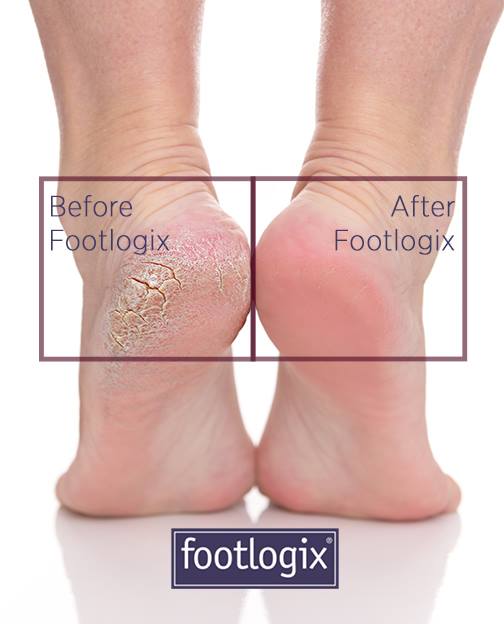 Footlogix Pedicure Range:
Where Medi Meets Pedi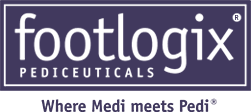 Offer your clients a truly transformational medi pedi solution with Footlogix extensive range of pharmacy-grade professional and retail foot care solutions
Non-occlusive, hydrating formulations
Pharmacy-grade ingredients
Powered by proprietary Spiraleen® and Dermal Infusion Technology®
Extensive retail range targeting specific foot conditions
Highly cost-effective
Why Choose Bio Beauty Concepts?
At Bio Beauty Concepts, we see the beauty in health, by bringing health into beauty, believe in ending cruelty to animals, that quality matters and that education is power! Bio Beauty Concepts has partnered with leading global professional brands to exclusively offer our salon, spa and clinic partners health-first, premium beauty products and training that are both profitable and innovative.
We are determined to raise the standard of beauty in Australia, and be the place where health meets beauty.
read more