Healthy Natural Lashes
Lash Courses
By Nouveau Lashes

Become A Lash Technician
With our award-winning training and talented community of lash artists, discover how to master lashes with confidence. Nouveau Lashes were voted Best Supplier of Specific Training at the Guild Awards of Excellence by new and experienced lash artists, we have a training course for you. Once qualified, you'll receive support for our in-house education team, and the option to promote yourself on our Salon Finder. When you train with us, you're investing in your future.
We are determined to raise the standard of beauty in Australia, and be the place where health meets beauty.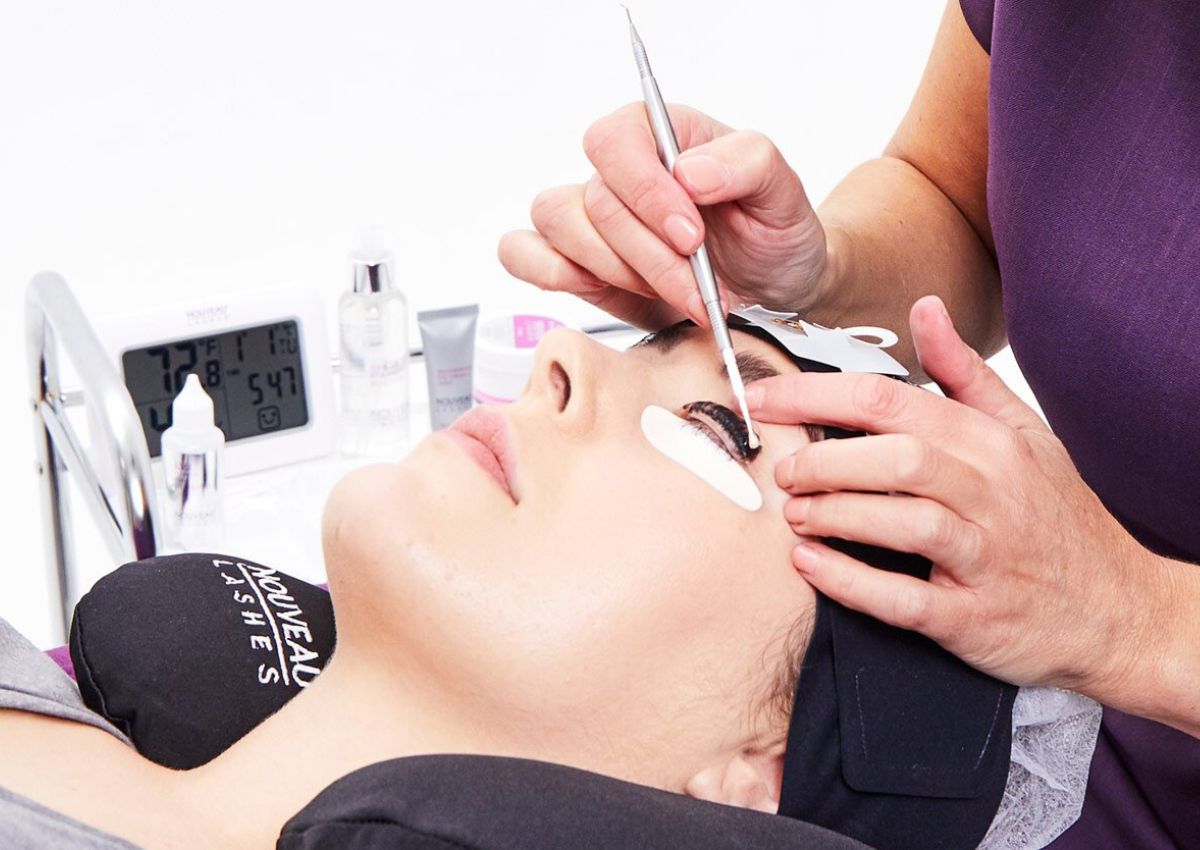 LVL CeraLashLift
A Breakthrough In Natural Lashes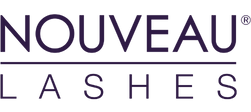 Created exclusively by Nouveau Lashes, LVL CeraLash Lift is the next-generation of lash lifts, with a breakthrough in faster treatment times, lash health, and sustainability.
Gentle formulation innovative pH re-balancing meaning no over-processing
Innovative ingredients with conditoning Ceramides and strengthening vegan Keratin
World first system that tints & lifts at the same time
Super fast lash lift treatment in just over 30 minutes!
Long lasting & consistent results - up to 8 weeks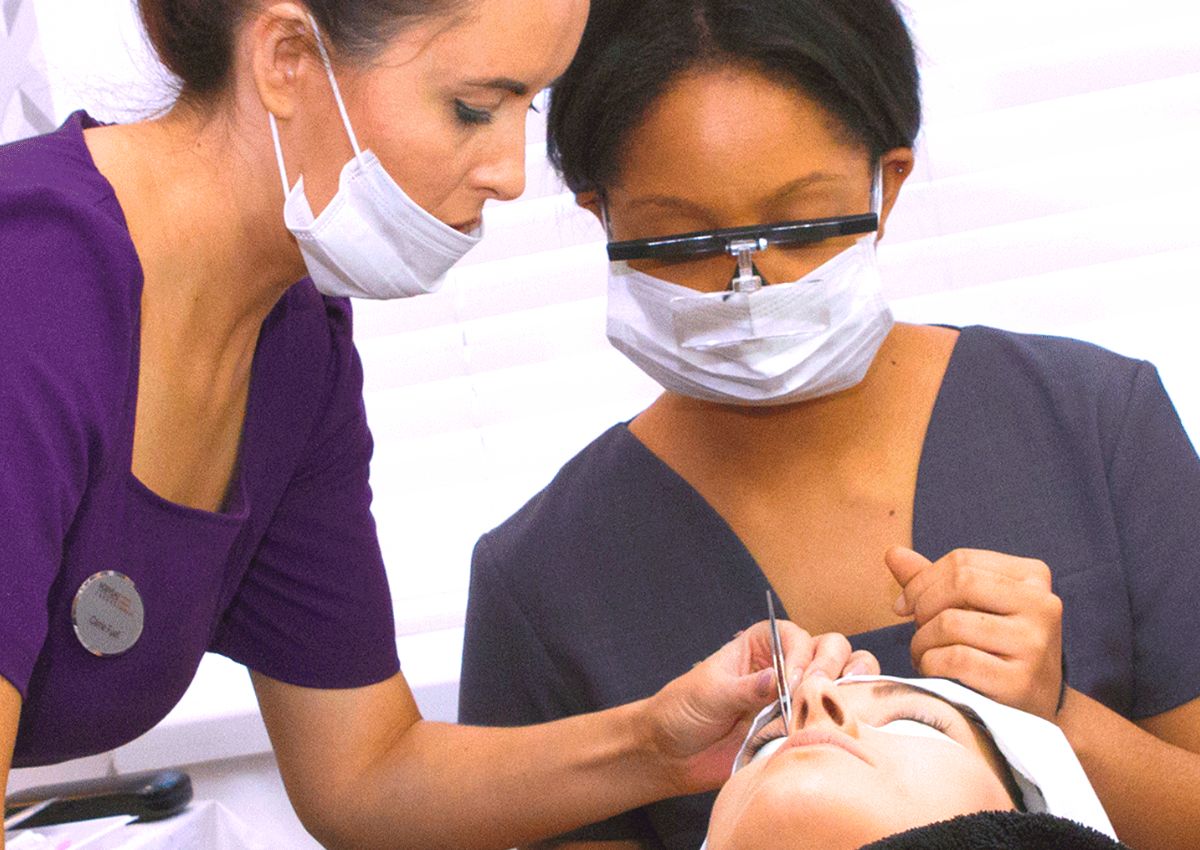 Extend Training
Classic Lash Extensions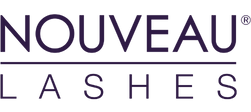 Discover our innovative weight-for-weight lash guidance, where individual lashes are applied one at a time to the natural lash for a flawless, natural-looking effect that enhances the appearance of the eyes for up to 8 weeks
Covering key techniques including consultation, lash theory, health & safety procedures, adhesive & bonding techniques, lash mapping, lash maintenance & safe removal techniques, aftercare & retail
Access to 1-on-1 training with our in-house lash experts, as well as ongoing support from the Bio Beauty education support team
Access to Nouveau Lashes award-winning training and products
Why Choose Bio Beauty Concepts?
At Bio Beauty Concepts, we see the beauty in health, by bringing health into beauty, believe in ending cruelty to animals, that quality matters and that education is power! Bio Beauty Concepts has partnered with leading global professional brands to exclusively offer our salon, spa and clinic partners health-first, premium beauty products and training that are both profitable and innovative.
We are determined to raise the standard of beauty in Australia, and be the place where health meets beauty.
read more