Bio Sculpture Gel - Healthy Nail Care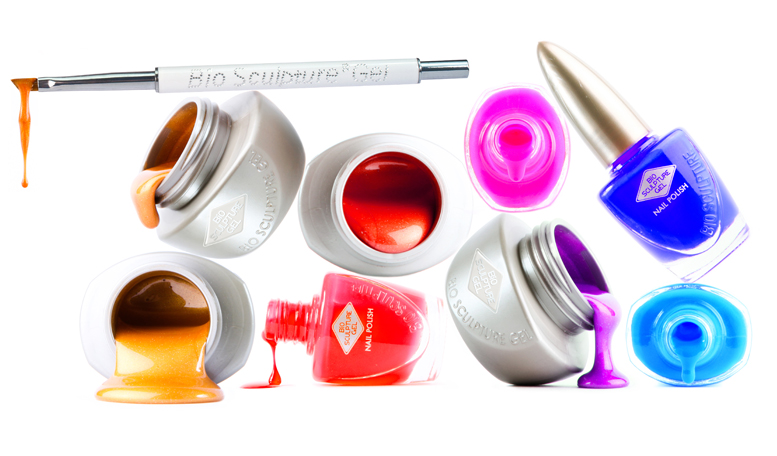 Bio Sculpture Gel is the world first and only 5 STAR SAFETY RATED gel system.
With its exclusive range of treatment gels, technicians can offer add-value services that build, shape and extend the natural nail.
Bio Sculpture's unique technology allows it to be gently applied with minimal buffing, and does not require primers or bonders that de-hydrate or damage the natural nail.
Bio Sculpture Gel's also come in over 180 gel colours and polishes, are 100% VEGAN and ANIMAL CRUELTY-FREE.