Welcome to Bio Beauty Concepts - the place where health meets beauty.
Our carefully curated portfolio of exclusive professional brands empower our network of over 2,000 salon customers to offer world-leading products and beauty services ... without compromise.
At Bio Beauty Concepts, we are a one-stop-shop for salons wanting to offer their clients the highest quality, health-focused professional beauty products and services. We are deeply committed to helping our salon partners thrive by providing world-class training & education, exceptional in-house customer support, complimentary marketing materials, as well as exclusive offers and promotions.
Our philosophy:
sees the beauty in health by bringing health into beauty;
believes in ending cruelty to animals;
quality matters; and
education is power.
read more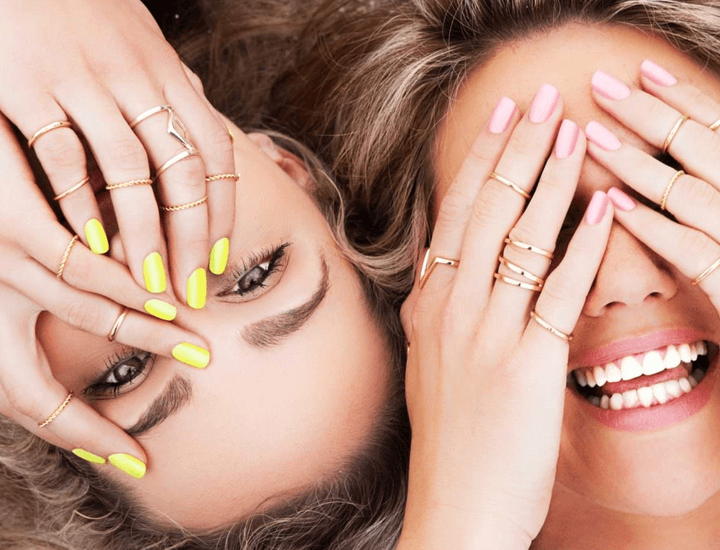 OUR BRANDS
Global Leaders
Carefully curated portfolio of leading global professional beauty brands available exclusively at Bio Beauty Concepts.
BIO SCULPTURE - the leaders in healthy, ethical and professional nail care for over 35 years
FOOTLOGIX - the worlds first & only pediceutical foot care line with truly transformational results
NOUVEAU LASHES - The undisputed authority in lash care and health. No one knows more!
HD BROWS - The UK's #1 salon brow treatment taking the world by storm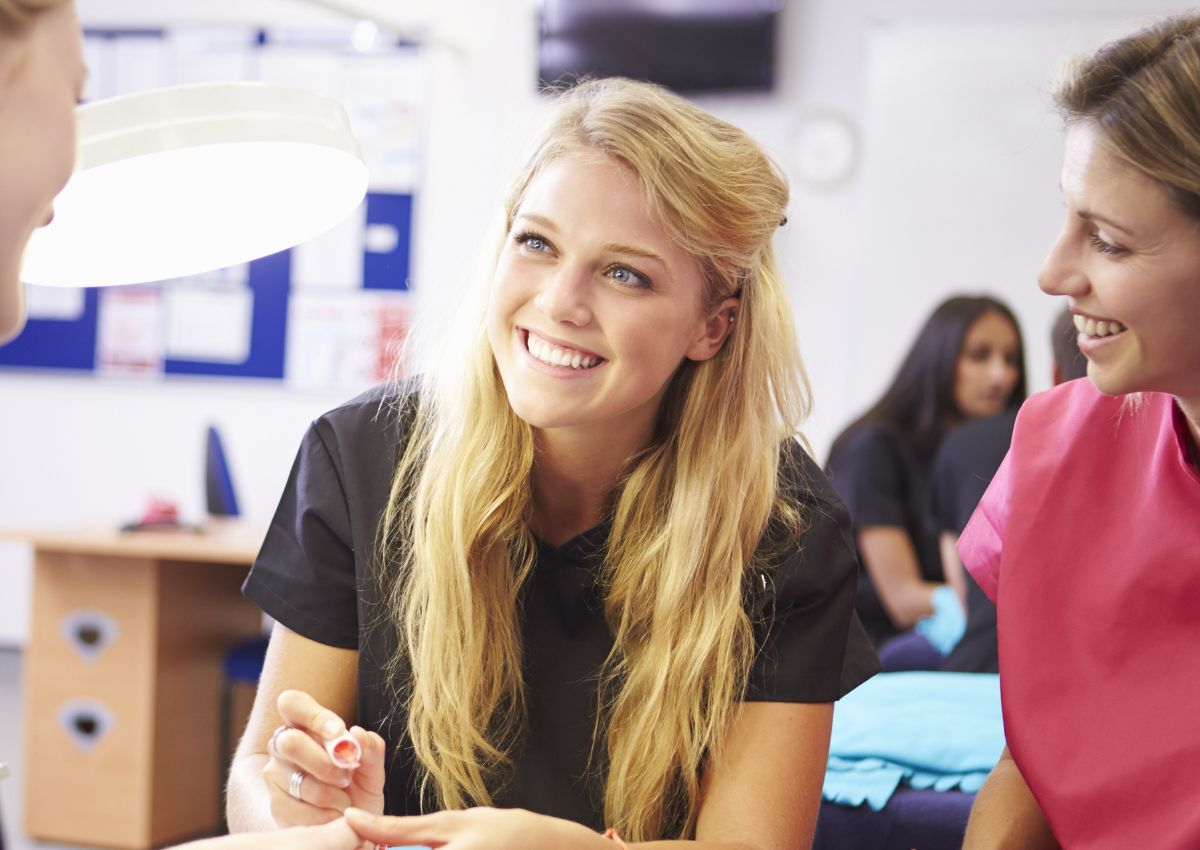 WHY CHOOSE BIO BEAUTY CONCEPTS?
Where HEALTH meets BEAUTY
We are passionate about changing the game in beauty by raising the standard of product and training offerings in Australia
AWARD-WINNING global brands exclusively available at Bio Beauty Concepts
WORLD-CLASS education & training for all levels of experience. We believe that knowledge is power
HEALTH is our passion, and is embedded in everything we do
SUPPORT through our team of professional beauty experts. We are there to help your business grow
ETHICAL choices in working with brand partners that are kind to the planet and the people