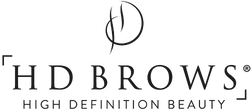 HD Brows mission is to empower brow bosses everywhere. For the last 10 years, thousands of stylists have trained with HD Brows and joined their quest for bespoke brows for all. We've developed the highest-quality eyebrow products and training courses to ensure you have an eyebrow solution for every client. From eyebrow lamination to bespoke HD Brow design, we're here to help with every step of your brow journey.
HD Brows passion for totally bespoke brows helped us to transform the salon brow industry, so it's no wonder that its became the UK's no 1 salon brow brand..
We've developed our training to ensure it's accessible and open to everyone. We're passionate about turning your passion for brows into your paycheck, which is why we offer so much more than just eyebrow training courses. We help you establish a career and become a #BrowBoss.
read more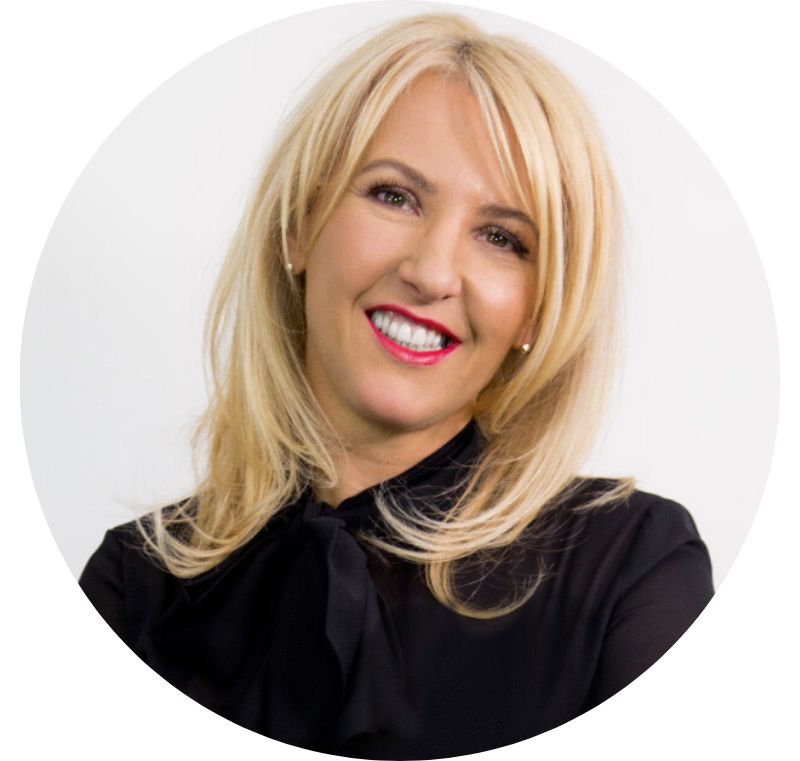 "To me, there is nothing more rewarding than seeing the impact my treatments have on somebody's whole life."
Karen Betts - Founder of HD Brows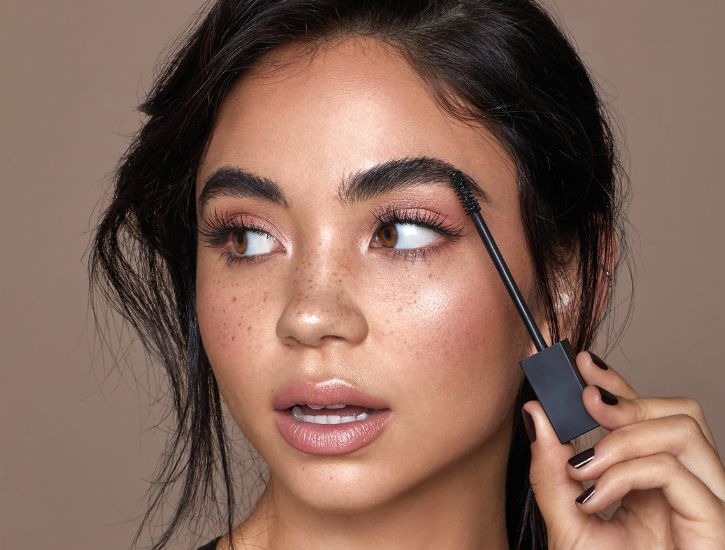 The #1 In Brows
10,000+ Stylists can't be wrong
Already a cult favourite in the UK as the #1 brow brand, HD Brows products are trusted by tens of thousands of beauty professionals and #BrowBoss's around the world
Professional Eyebrow products which are crafted using the highest-grade ingredients
HD Brows range of brow care products have been developed to nurture and maintain your brows, so you can enjoy your brow look without damage
Extensive eyebrow professional and aftercare retail products ranges - your 1-stop-shop for brow perfection
10,000+ trained stylists and counting ...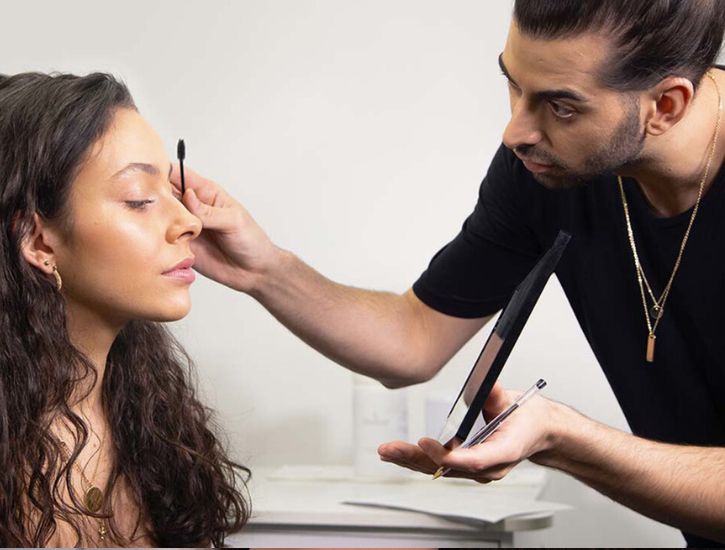 Award-winning eyebrow training
Totally Bespoke Brows
We're obsessed with all things brows, which is why we're passionate about bringing you the most innovative, on-trend brow treatments and professional products. Learn brow lamination and our signature HD Brows. We're more than just a training academy; we turn your passion for brows into a career.
Train with the original & best in brows - we wrote the book on brows and have continued to innovate and lead the market in products and training offerings
Open to everyone - from eyebrow aficionados to newbies
Flexible study options - unique blended learning offering allows to to learn both in-class & online
Training available across Australia