Footlogix® is the world's first and only Pediceutical® foot care line offering innovative products that provide effective and transformational results. Footlogix® empowers professionals with the ability to elevate pedicures to a new standard of excellence. Our unique products are lightweight, non-occlusive and easy to apply- leaving no greasy residue. Through our proprietary Dermal Infusion Technology® (DIT) active ingredients are carried into all the layers of the epidermis, helping to restore it to a healthy state.
Easy to use, cost effective and innovative product line which provides salons with a holistic, hydrating and non-aggressive medi pedi solution.
THE CHOICE OF LEADING PROFESSIONALS WORLDWIDE
read more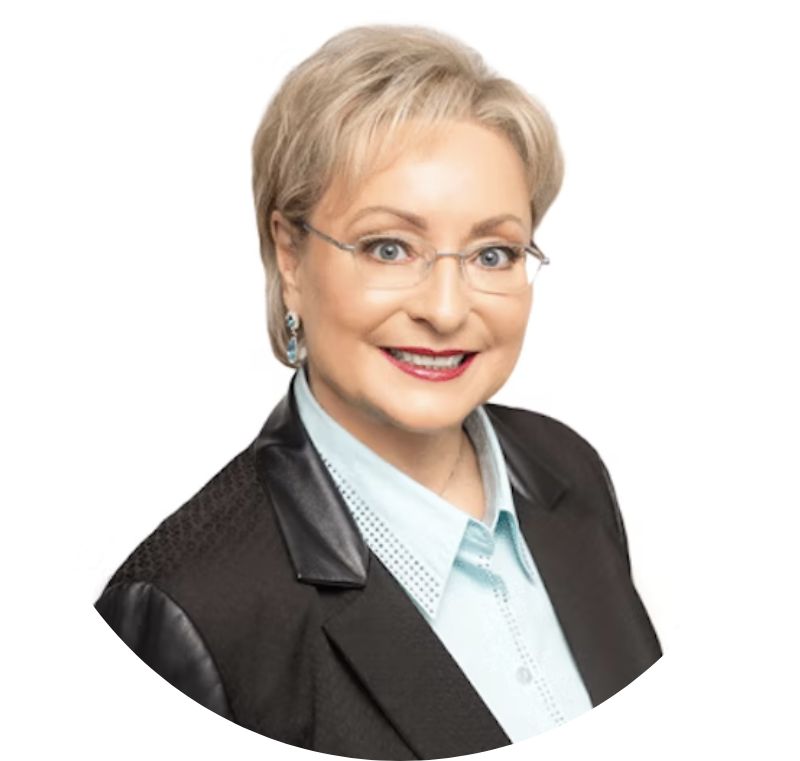 "We want to increase awareness of the importance of healthy feet due to lifestyle changes and elevate the pedicure industry by providing unique products with revolutionary technologies that give transformational results."
Katharin Von Gavel - Founder of Footlogix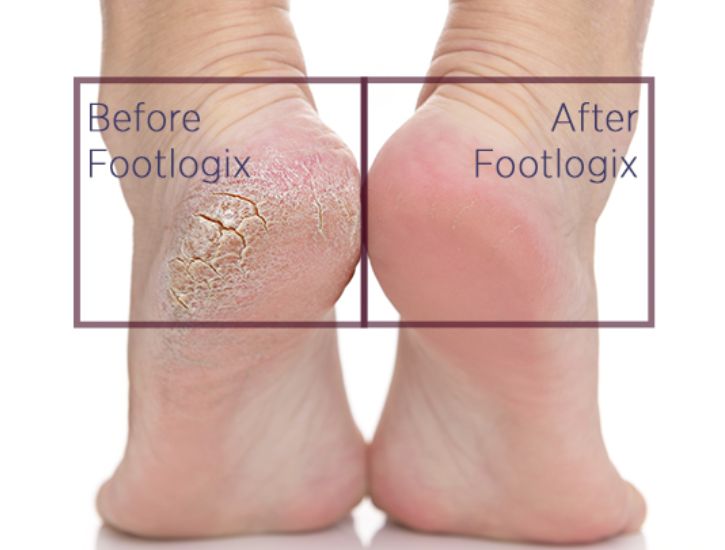 The Ultimate Medi Pedi Solution
Developed by podiatrists, loved by beauty therapists
Established by Dr. Katharin von Gavel in 2007, Footlogix® is the world's first and only Pediceutical® foot care line to address the challenging needs within the foot care industry. Whether it's cracked heels, peeling skin or unsightly toe nails, Footlogix extensive range of professional and retail solutions means you can provide your clients with a truly comprehensive medi pedi service.
Non-occlusive, hydrating formulations
Pharmacy-grade ingredients
Powered by proprietary Spiraleen® and Dermal Infusion Technology®
Extensive retail range targeting specific foot conditions
Highly cost-effective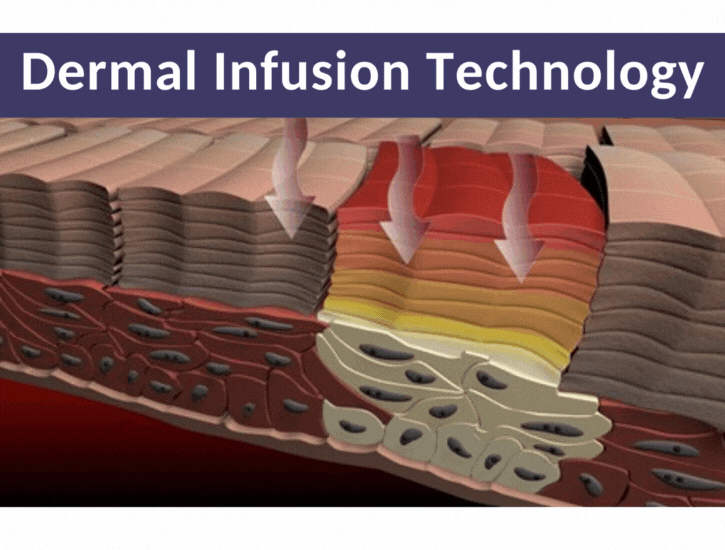 Innovative Foot Care Solutions
Gentle but effective results, every time
Footlogix products are powered by proprietary technologies that deliver hydrating and anti-microbial ingredients deep within the skin layers, without the need of harsh peels, salts and other dehydrating ingredients common in other foot care lines.
Dermal Infusion Technology® (DIT) helps deliver active ingredients by penetrating into the layers of the epidermis and reaching the targeted areas helping to restore the health of the skin
Spiraleen® is a unique anti-microbial concentrate exclusive to Footlogix. It is a bio active micro algae extract specifically designed to deliver optimal levels of cell protection, regeneration and collagen synthesis to the skin and is also effective on the toenails.
Spiraleen works by inhibiting invasive germs with its highly efficacious anti-microbial properties resulting in a stronger skin barrier for healthy and happy feet