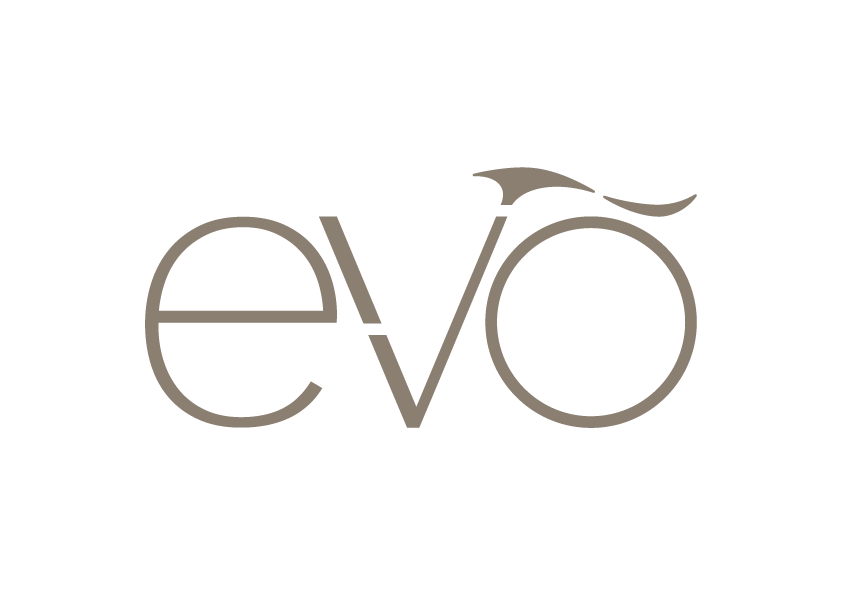 Evo Gel by Bio Sculpture is the latest in nail health innovation and is ideal for those who care about their nail health and are tired of the damage experienced by other brush-on gel brands. Evo Gel is manufactured and bottled by award winning Bio Sculpture chemists. It is long lasting with a high gloss mirror shine, easy to apply and contains densely rich cosmetic safe pigments. There are 3 multi-functional bases which protect, build and enhance nails. Each gel is 100% vegan-friendly, making them perfect for environmentally conscious clients, and the entire Evo system is also completely compatible with Bio Sculpture's wide range of products.
Bio Sculpture's unique range of award-winning broad-spectrum treatment nail gels, along with over 300 high quality colour gels to choose from, allow nail technicians to create truly personalised nail treatments that suit every nail type and lifestyle. Bio Sculpture products are created in our very own facility in the heart of South Africa, applying strict standards of quality control to ensure our products meet our promise of being the gold standard in quality, performance and health.
read more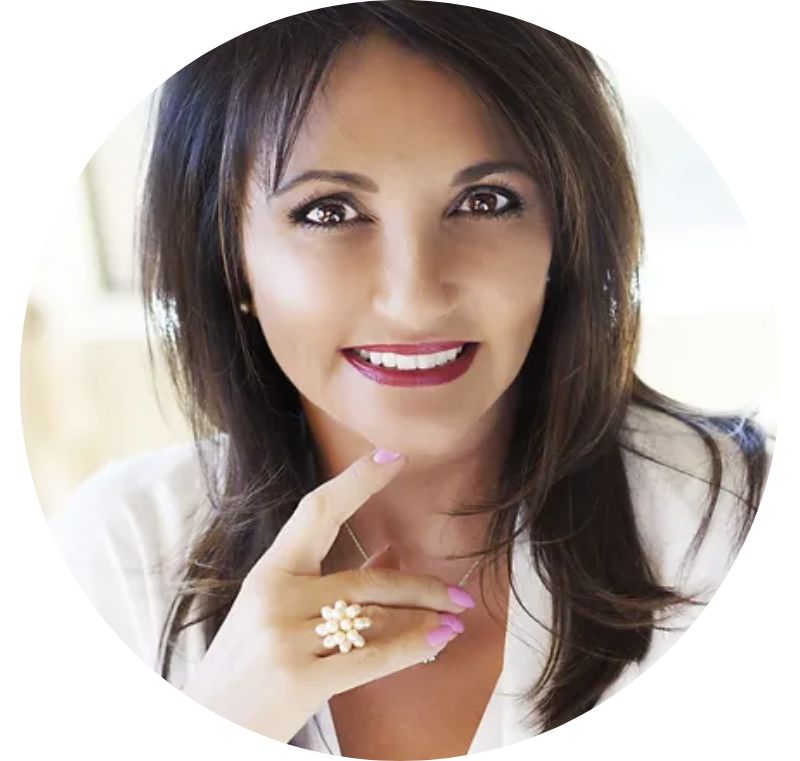 "Your hands are your calling card in life, your nails their focal point"
Elmien Scholtz - Founder of Bio Sculpture Gel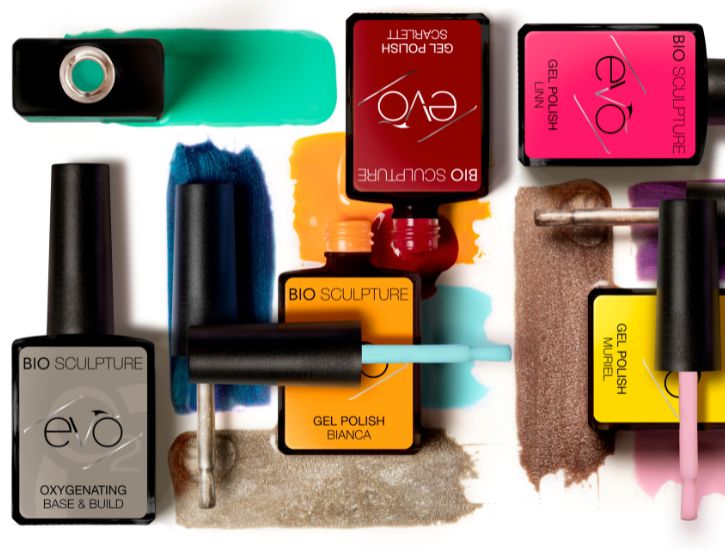 The benefits of Evo Gel
Healthy Nail System
Evo Gel has been developed form the base up to provide a combination of performance and safety, boasting a range of Base Gel's and colour gels that cater for differing nail types and lifestyles. Developed by leading nail health brand Bio Sculpture, Evo Gel's unique technology helps prevent dehydration and softening of keratin, and aids in the protecting natural nails form damage.
High-quality, health-focused product & application
World-class professional training
Broad-spectrum gel technology allowing truly bespoke nail treatments
Training offered online or in-class throughout Australia
A Love For Education
Gold-standard nail care training
Bio Sculpture's award-winning training has been crafted by experts in nail systems, with over 30 years of deep knowledge and experience that has been passed on to tens of thousands of nail professionals globally.
Bio Sculpture has trained tens of thousands of nail technicians globally over the past 35 years, with a strong focus on health-first techniques that nurture and enhance the natural nail
Offer a range of different nail manicure courses for all experience levels - from novices wanting to start a career in nails, nail gel techncians wating to upskill and expand their knowledge and service offerings
Nail courses available both online or in-person across Australia
Professional, personable & highly experienced trainers
Training courses include Professional Training Kits with significant product savings