Classic Lash Extensions
Extend Training
By Nouveau Lashes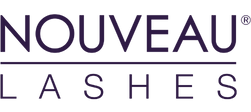 Become a Nouveau Lashes Stockist
Using our innovative weight-for-weight lash guidance, individual lashes are applied one at a time to the natural lash for a flawless, natural-looking effect that enhances the appearance of the eyes for up to 8 weeks. You'll learn to create bespoke lashes suitable for all your clients' eye shapes, from subtle enhancements to a more glamorous look. This luxury treatment takes from 90 minutes and is both relaxing for your client and profitable for you. You'll be able to choose from our range of treatment and retail kits to reduce your costs, maximise earning potential and grow your business with satisfied, loyal clients returning every 2-3 weeks for infills
We are determined to raise the standard of beauty in Australia, and be the place where health meets beauty.
read more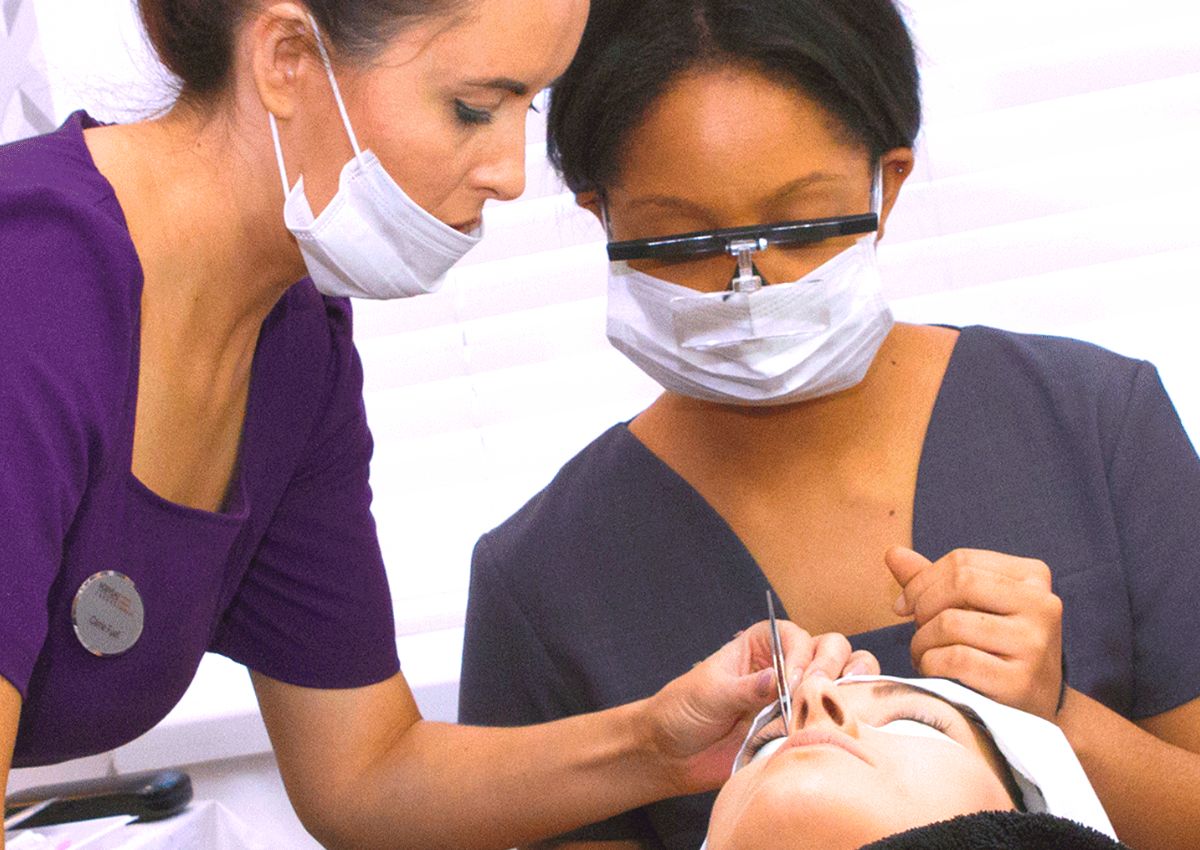 Extend Training
Classic Lash Extensions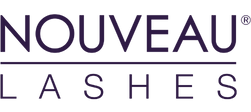 Discover our innovative weight-for-weight lash guidance, where individual lashes are applied one at a time to the natural lash for a flawless, natural-looking effect that enhances the appearance of the eyes for up to 8 weeks
Covering key techniques including consultation, lash theory, health & safety procedures, adhesive & bonding techniques, lash mapping, lash maintenance & safe removal techniques, aftercare & retail
Access to 1-on-1 training with our in-house lash experts, as well as ongoing support from the Bio Beauty education support team
Access to Nouveau Lashes award-winning training and products
Nouveau Lashes Extend Training
Nouveau Lashes have been the leaders in lash treatments for over 12 years. All our educators are highly qualified and skilled in the art of LVL Lash Lift and Classic Extension training techniques.
Enquire About a Course
Flexible Training Options

Arrange an in-person training session with one of our Nouveau Lashes educators, or learn how to offer Lift Extension treatments in the comfort of your own home or salon at a time that suits you

Lash Extension Training Kit

All the Nouveau Lashes product you need to start offering healthy, high quality lash extension treatments

Ongoing Education & Business Support

We will continue to work with you to help you and your business grow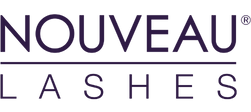 Register Your Interest
You May Also Be Interested In
'